VENDOR PROGRAMS FOR FINANCE OR LEASE
Offer more options and win more deals
Get your sales team focused on selling
Make sure your sales team stays focused on their funnel – and not preoccupied with how to finance a complex deal.
We are the only financing company that is rooted in science. We understand this market, and understand the customer. 
Because we aren't a broker, we can offer the most flexible payment terms, ensuring that your customers get attractive payment terms and competitive rates.
We can help you close high-risk deals that others cannot. Even take previously denied credit applicants and turn them into customers-for-life.
Promotional financing is an effective tool to help boost revenue for a specific piece of equipment, or for a specific time period.
Put your products within reach of start-ups and other speculative grade companies who are unable to access traditional financing.
There are many reasons why clients might fall into this category, including start-up companies, speculative credit, or clients operating in emerging markets. While some added steps must be taken, financing programs can still be offered to high-risk clients.
Allow your customers to "try before they buy" while building brand loyalty.
A rental-with-equity program is a great tool for helping qualified customers move forward on a deal while waiting for capital funding to become available.
We specialize in start ups:
No credit history? Starting up a cannabis testing lab? No problem. We specialize in creating affordable financing programs that can be tailored to meet the business needs of early-stage and emerging markets.
Being self-funded enables us to create flexible and competitive financing programs. In contrast to working through a broker, you won't run the risk of funding sources disappearing.
We have partnerships with the best in the business, particularly with analytical instrumentation vendors. We use these relationships to deliver a worry-free procurement process that is simple and manageable.
We have the history, reputation, and relationships you can count on. We've enabled scientific companies through our flexible financing and proven partnerships for over 30 years.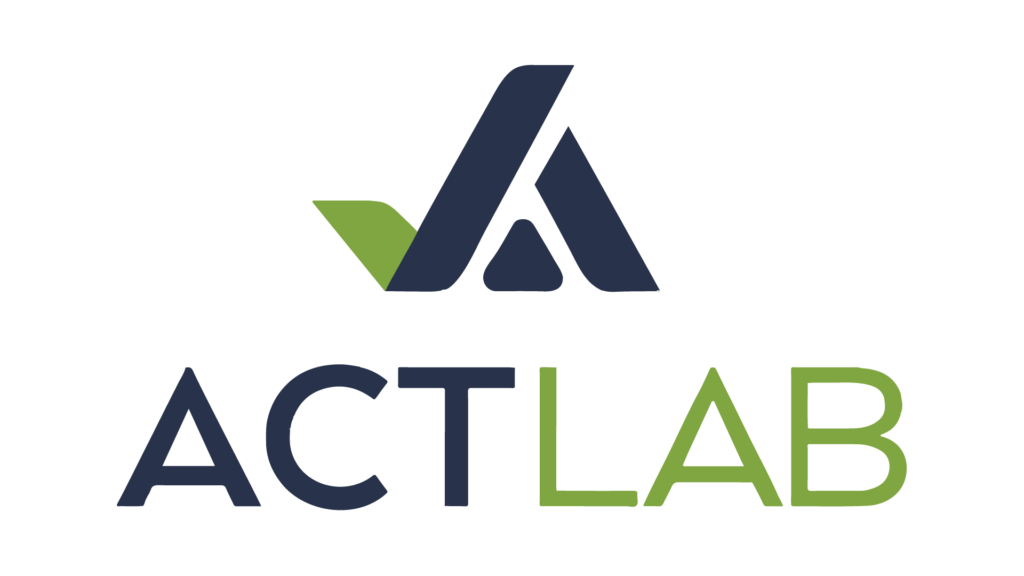 Bold View Capital has consistently demonstrated a deep understanding of our industry's unique financial needs. Their financing options have allowed us to invest in cutting-edge equipment and expand our testing capabilities. This support has not only improved our operational efficiency but has also positioned us as a leader in the laboratory testing field.
Our core competency is enabling scientific companies through our flexible financing and proven partnerships.