BOLD VIEW CAPITAL — WHO WE ARE
Financing science for over thirty years
Expertise in start-ups, highly flexible financing, proven partnerships you can count on, and a track-record that spans over 30 years.
Having activated a $1 Billion worth of financing programs for our customers has given us the expertise in understanding the role affordable flexible financing can play in a start-up or early-stage company.
The Synthetic Biology Revolution: Unleashing the Power of Engineered Life
Financing Biotechnology Lab Equipment
Alternative Proteins Lab Equipment & Testing
Frequently asked questions
A capital lease is a closed-end lease, typically with a $1 purchase option at the end of the term. A fair market value lease, or true lease, has several options at the end of the term: continue to rent the equipment, return equipment (and potentially upgrade to new equipment), or buy the equipment for the fair market value at the end of term. Deciding between each lease type depends on several factors, including your intention to purchase at the end of the lease term.
Rentals are a smart choice when you have a short-term project and need a specialized piece of equipment. Most rental terms range from 3 months to 18 months. If you aren't sure if you will need the equipment for longer and potentially would like to purchase it outright, our rental-with-equity program allows you to apply a portion of your rental toward the purchase of the equipment at the end of the term.
As the asset financing company, we purchase equipment on your behalf from the manufacturer. Then you make monthly payments to Bold View Capital per the agreed upon terms. If it's a capital lease, you own the asset for a $1 buyout once the term is completed. If it's a fair market value lease, you have several end of term options (continue renting, return, purchase).
For many companies, raising capital and maximizing its usage is of the highest importance. Leasing is a great tool to make your capital go further by avoiding the high upfront costs associated with sophisticated analytical instrumentation. You can get the equipment you need in-house, while spreading the cost burden over a span of months or years.
Our credit review process is simple. We have a process designed for start-ups with little to no credit history, and a process for established companies and existing customers.
Yes. Most start-up companies need instrumentation before having built a rich credit history. The credit application and approval process can be adjusted to accommodate these common circumstances. Bold View Capital has a long history of offering financing programs to start-up companies without credit histories. We'll let you know exactly what you would need to apply for financing.
Service plans can be added to any lease.
We will coordinate with each vendor on your behalf. In some cases, we can put everything on one lease contract for you.
Yes, we work with everyone. Pre-revenue start-up companies, early-stage/seed-and-series funded companies, emerging markets, publicly traded companies, as well as established companies with many years of business history. 
We work with businesses nationally in the United States and Canada.
Not always. We have programs with down payments, soft costs paid upfront, or no money down. Our flexible financing programs can be tailored to meet your business needs. 
Our typical term duration for start-ups is 12 to 36 months. We have the potential to extend terms to 60 months for existing businesses and established labs. 
While we don't offer a traditional working capital loan, we do offer sale leasebacks. A sale leaseback is when we buy a recently purchased asset from you, give you the cash, then lease it back to you. You keep the equipment and pay monthly payments for it.
Contact us today to discuss which financing programs are best suited for your business needs.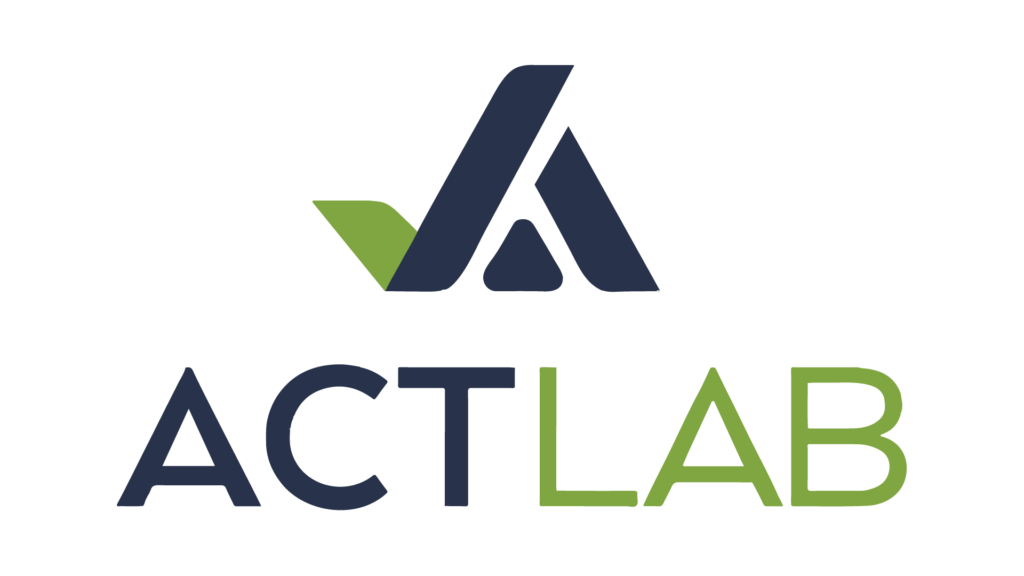 Bold View Capital has consistently demonstrated a deep understanding of our industry's unique financial needs. Their financing options have allowed us to invest in cutting-edge equipment and expand our testing capabilities. This support has not only improved our operational efficiency but has also positioned us as a leader in the laboratory testing field.