BOLD VIEW CAPITAL ASSET FINANCING & LEASING
Financing instrumentation should never slow you down
Bold View Capital is a well-established asset financing provider that has activated $1B worth of financing and leasing programs for over 30 years. Our mission is simple – to break down barriers to better financing and enable you to achieve your bold business idea.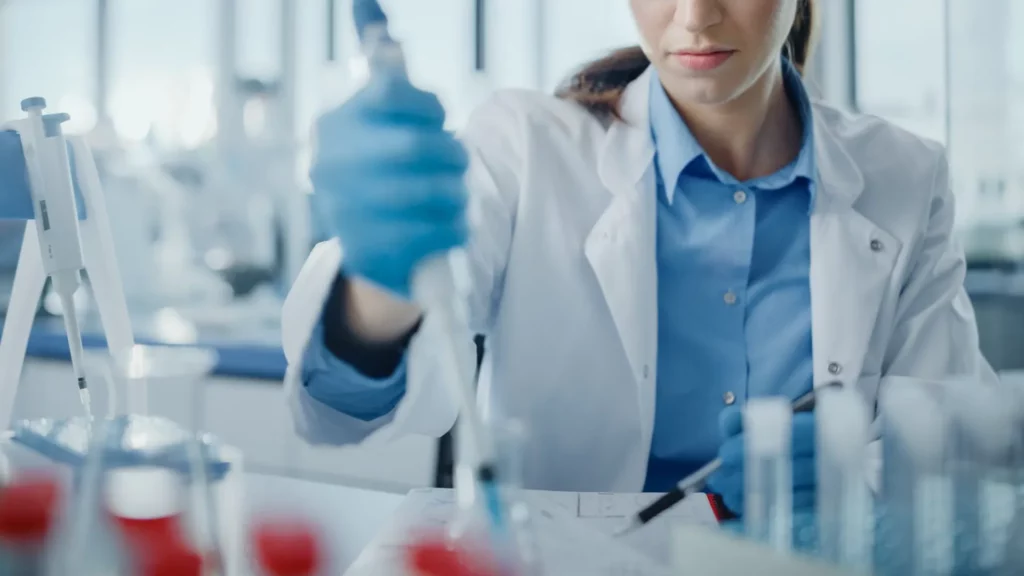 We are Bold View Capital and we help you achieve your bold business idea
We specialize in creating affordable financing programs that can be tailored to meet the business needs of early-stage companies, start-ups, and emerging markets.
No credit history? Starting up a cannabis testing lab? We can help!
Want to avoid diluting equity? Preserve your capital with strategic financing to acquire expensive instrumentation.
Flexible financing programs and acquisition strategies like refurbished equipment make instrument replacement and expansion a breeze.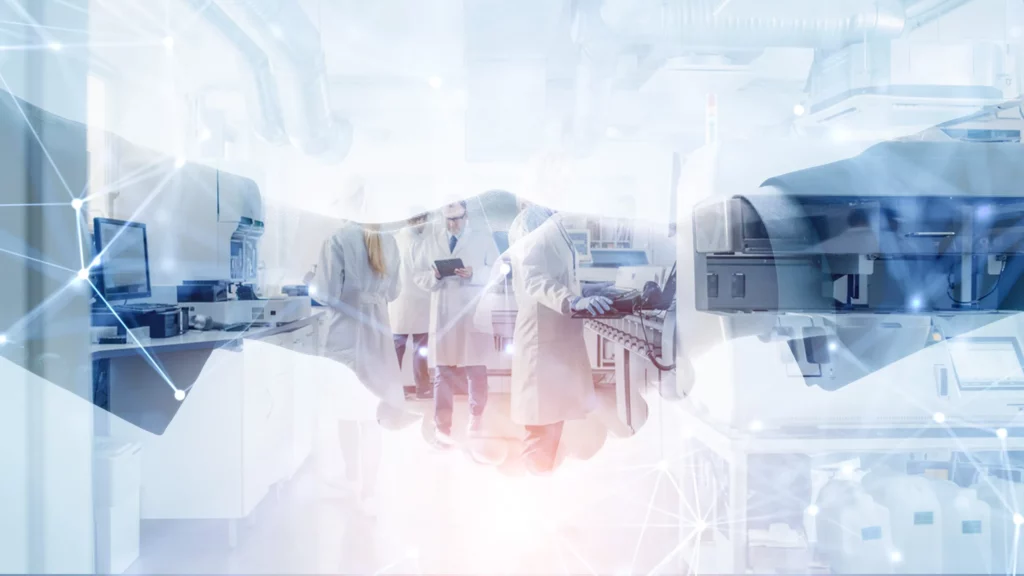 We've reimagined what it means to be a financial partner
A financing company that understands the business of science. Let us help you offer your customers a more affordable path to acquiring capital-intensive analytical instruments.
Clients we have partnered with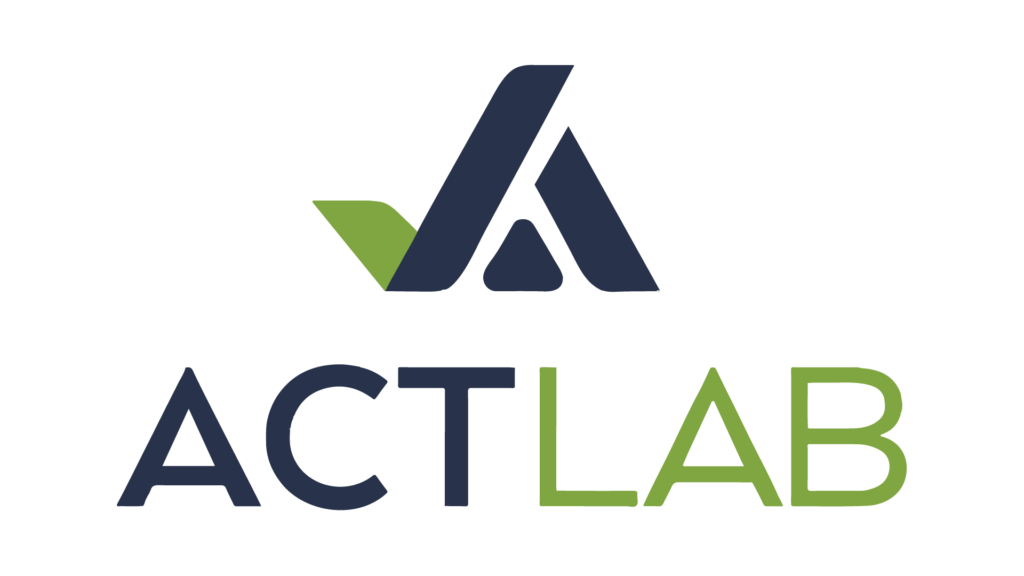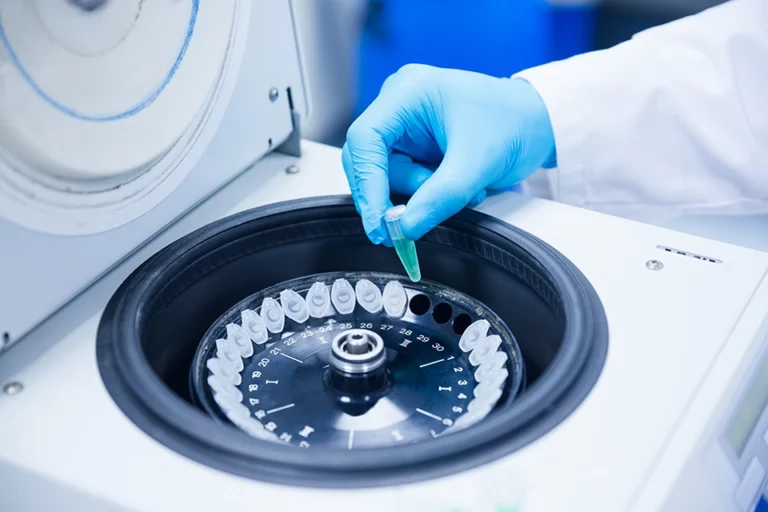 Financing Biotechnology Lab Equipment
At the heart of a biotechnology company is its lab. This is where magic and innovative ideas come to life.