BOLD VIEW CAPITAL FINANCING PROGRAMS
We see the potential in you
Get financing for your next analytical instrument. We specialize in creating affordable financing programs that can be tailored to meet the business needs of early-stage companies, start-ups, and emerging markets.
FINANCING INSTRUMENTATION FOR START-UP LABS
Start ups are our speciality
You've obtained funding and now you need instrumentation. You've spent hours scouring sites and talking to different vendors.
But you need your entire instrument workflow configured, and you need to get this procurement process kicked off. It has to be easier than this.
We specialize in helping labs get their start through financing and leasing programs. No credit history required.
INSTRUMENT FINANCING FOR SEED & SERIES COMPANIES
Strategic financing without diluting equity
Early-stage businesses can finance equipment without diluting equity and protect their ownership stake in the business. Our debt financing programs can help your business budget and plan for the future.
Preserve your capital while acquiring lab equipment. At the end of the lease term, you own the equipment for a nominal fee – usually $1.
Get the instrumentation you need without the high upfront cost. Spread the cost evenly over 12 payments without interest.
A rental-with-equity program is like a "try before you buy" plan. A set portion of your monthly rental payments goes towards buying the rented instrument at the end of the term.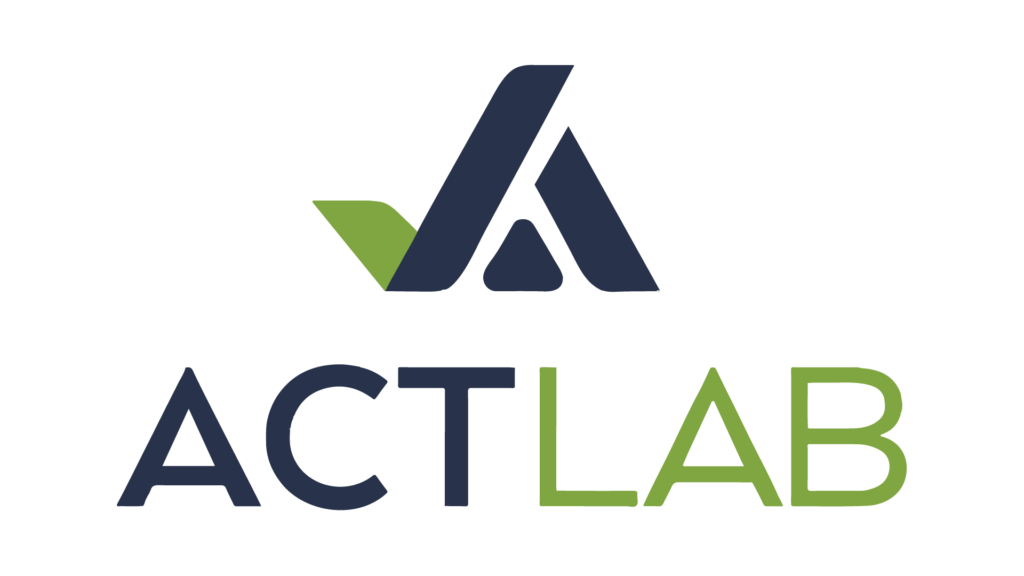 Bold View Capital has consistently demonstrated a deep understanding of our industry's unique financial needs. Their financing options have allowed us to invest in cutting-edge equipment and expand our testing capabilities. This support has not only improved our operational efficiency but has also positioned us as a leader in the laboratory testing field.
All Instrument Financing Programs
Get that competitive edge
Your lab has proven revenue and profitability.
When instrumentation needs arise, you need a go-to partner to to help you keep pace.
Our flexible financing programs can help you get the instrumentation your team needs without breaking the bank. Contact us today to see how can meet your needs without losing step.
We specialize in start ups:
No credit history? Starting up a cannabis testing lab? We can help. We specialize in creating affordable financing programs that can be tailored to meet the business needs of early-stage and emerging markets.
Being self-funded enables us to create flexible and competitive financing programs. In contrast to working through a broker, you won't run the risk of funding sources disappearing.
We have partnerships with the best in the business, particularly with analytical instrumentation vendors. We use these relationships to deliver a worry-free procurement process that is simple and manageable.
We have the history, reputation, and relationships you can count on. We've enabled scientific companies through our flexible financing and proven partnerships for over 30 years.